Ambassadors
The Graduate Student Ambassadors are a group of outstanding graduate students who represent a range of graduate degree programs at Appalachian State University. They are selected to represent App State's graduate student body at special events and to tell, from their unique perspectives, the story of the transformative graduate student experience at App State.
The Ambassadors support the Cratis D. Williams School of Graduate Studies by making presentations at recruitment events, leading campus tours for prospective students, participating in open house events and First Fridays, and assisting with formal Graduate School events such as awards receptions and commencement ceremonies.
The current President of the Graduate Student Government Association is automatically named as a Graduate Ambassador. Up to eleven additional Graduate Student Ambassadors are selected annually. With the exception of the GSGA president, Graduate Student Ambassadors are nominated by their department chairpersons and graduate program directors, and are selected by the Graduate School through a competitive interview process each year.
Service Responsibilities
Ambassador Activities
Participate in strategic planning and development for the Graduate Student Ambassadors program
Participate actively in the Graduate School's social media presence
Represent the graduate student voice at meetings of Graduate School and graduate program advisory boards
Collaborate with the Graduate Student Government Association on initiatives to enhance the graduate student experience
Graduate School Events
Monthly First Friday recruitment events
Fall and Spring Open Houses
Fall Three-Minute Thesis Competition
Spring Graduate Student and Graduate Faculty Awards Reception
Spring Graduate School Commencement Ceremony
Graduate Admissions and Recruiting
Provide campus tours designed specifically for prospective graduate students
Participate in videos and podcasts designed for graduate recruiting
Current Ambassadors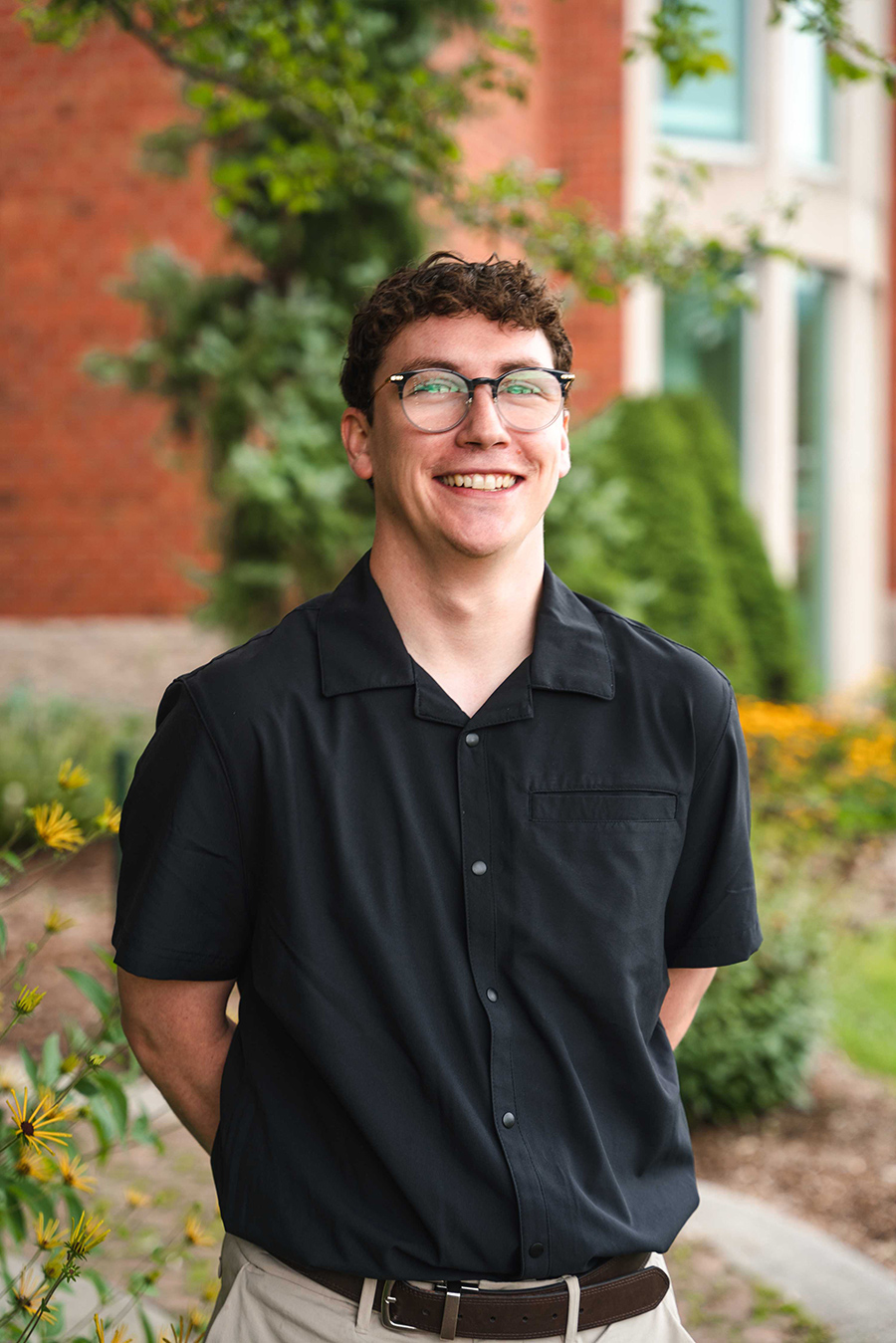 Zack Beasley
Student Affairs Administration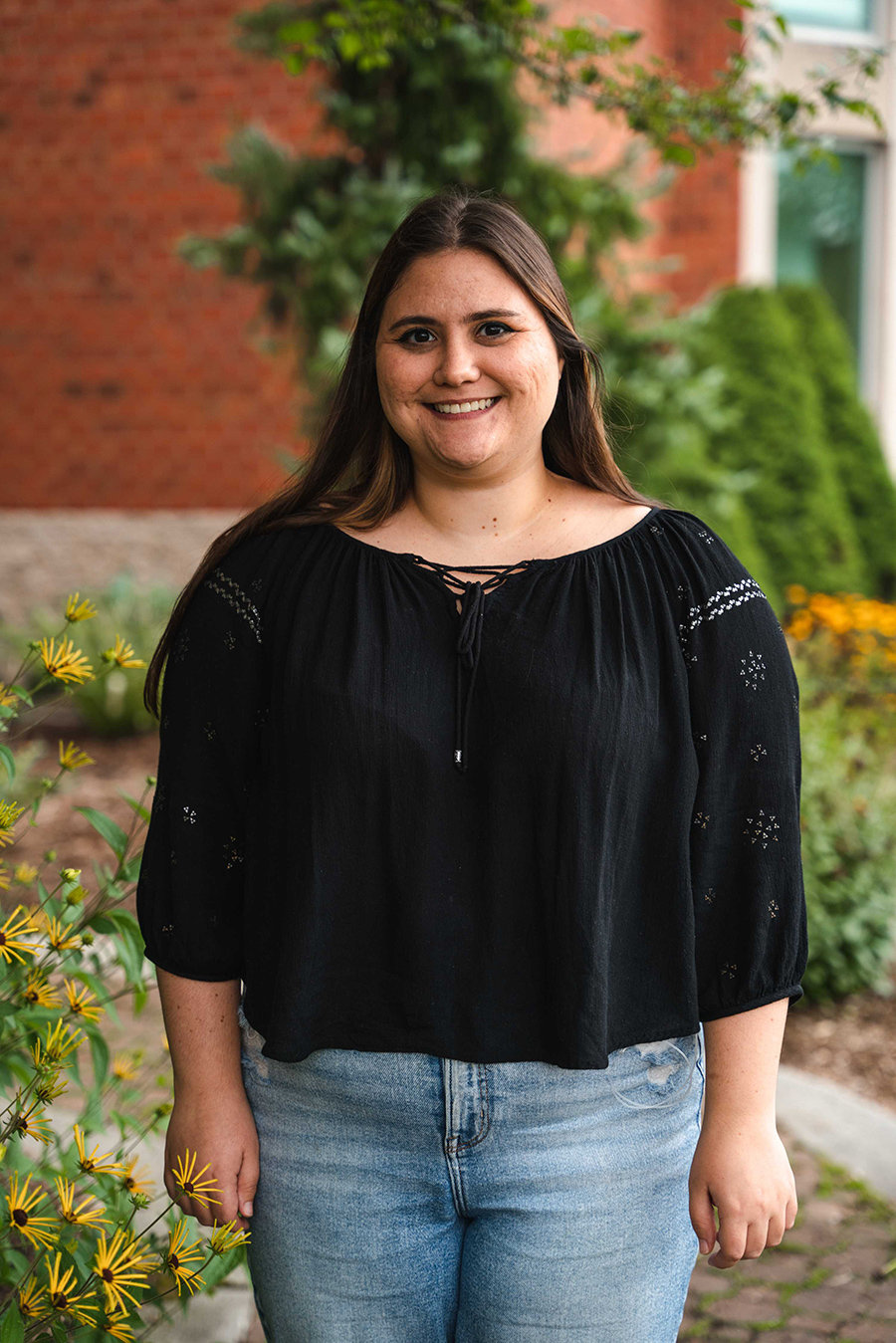 Bailey Chenevert
Brian Douville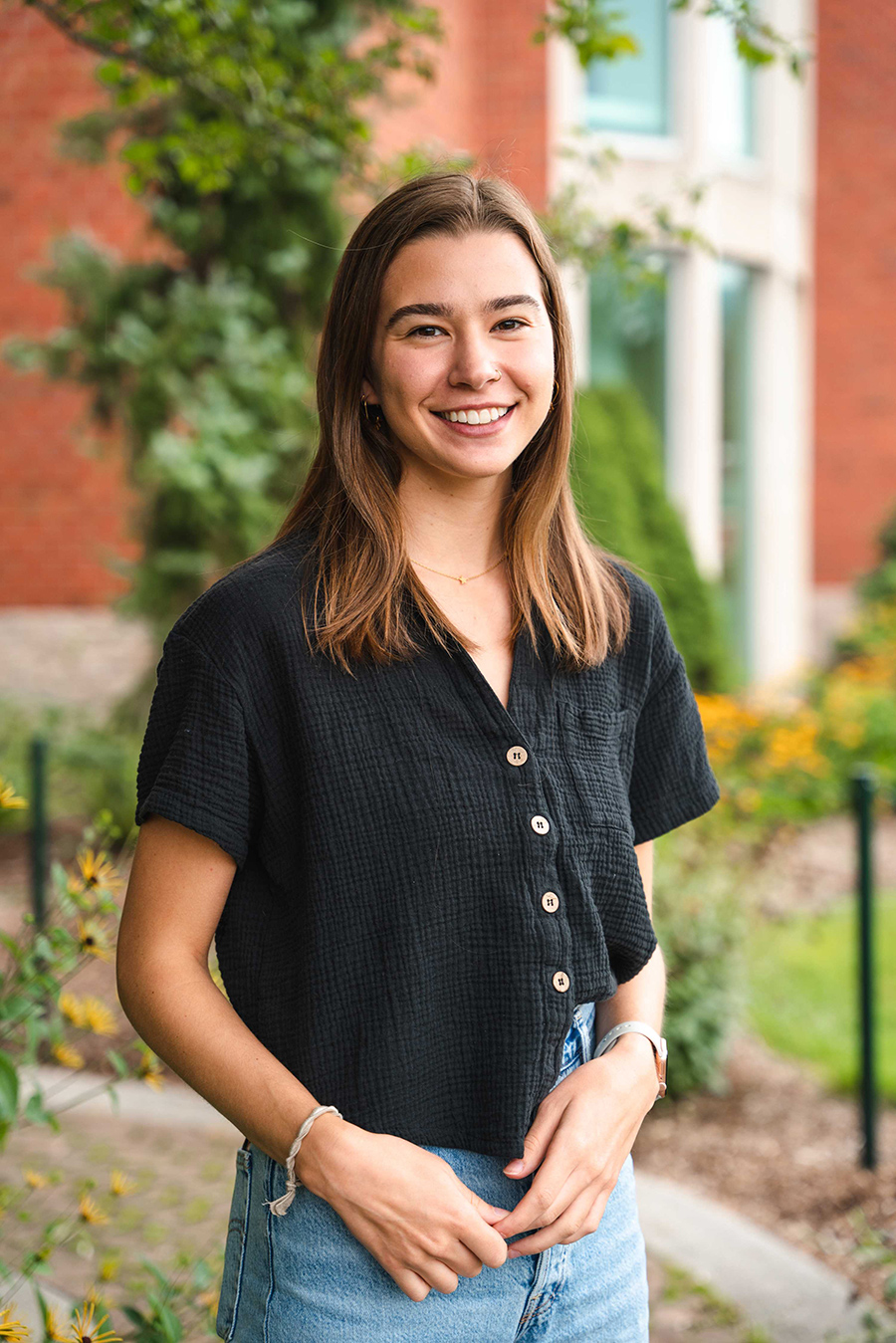 Cori Ferguson
Industrial Organizational Psychology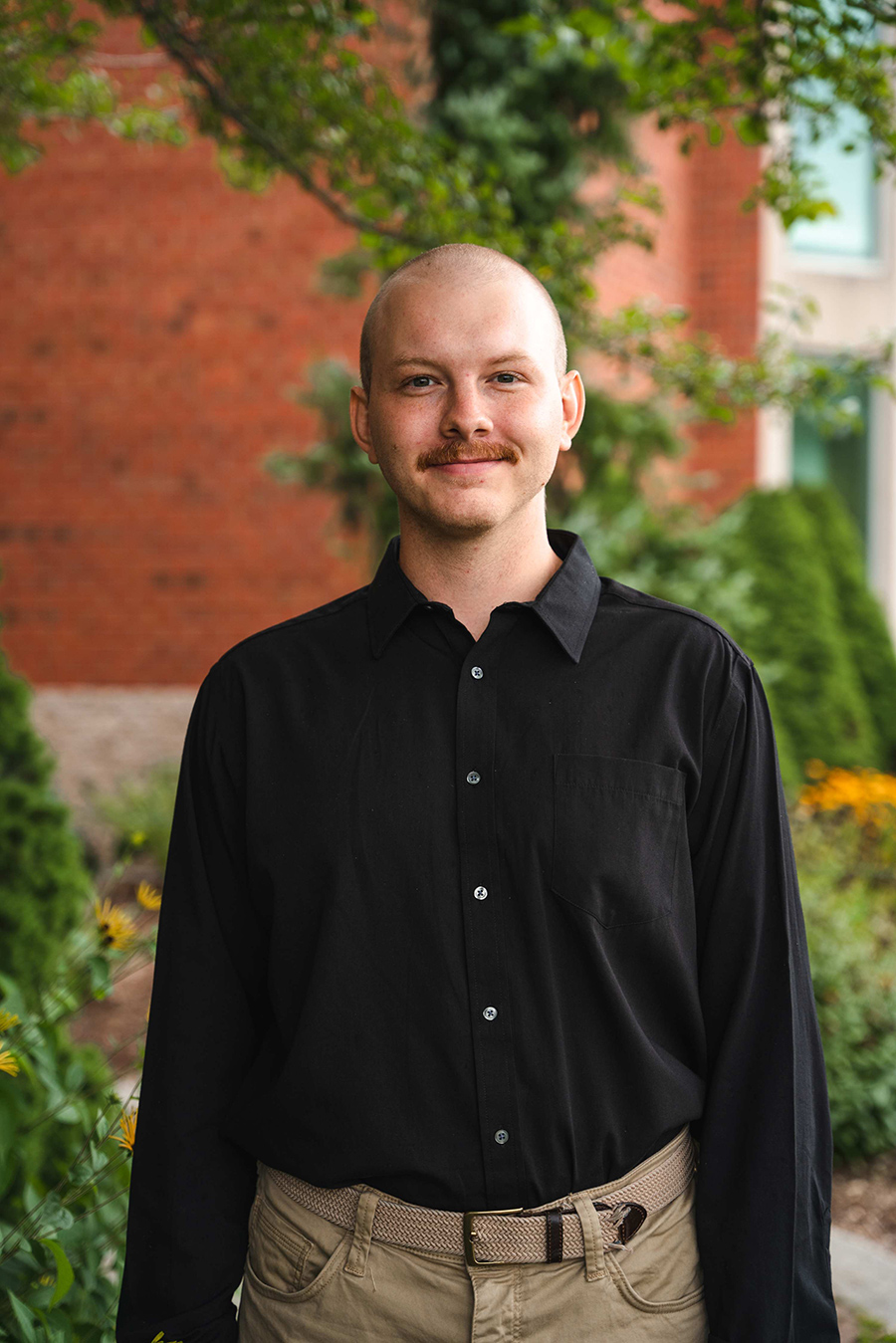 Dylan Haman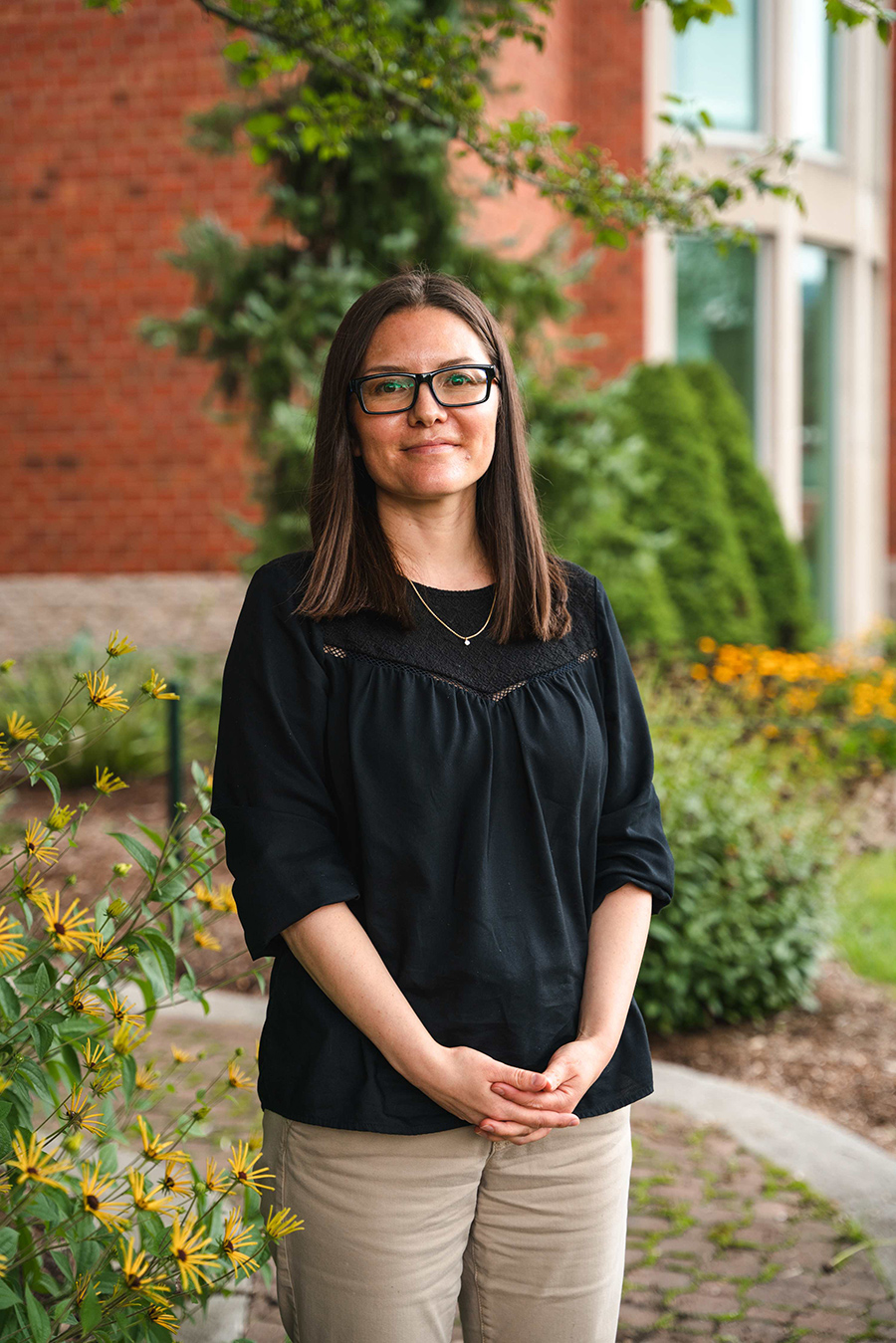 Layla Koroleva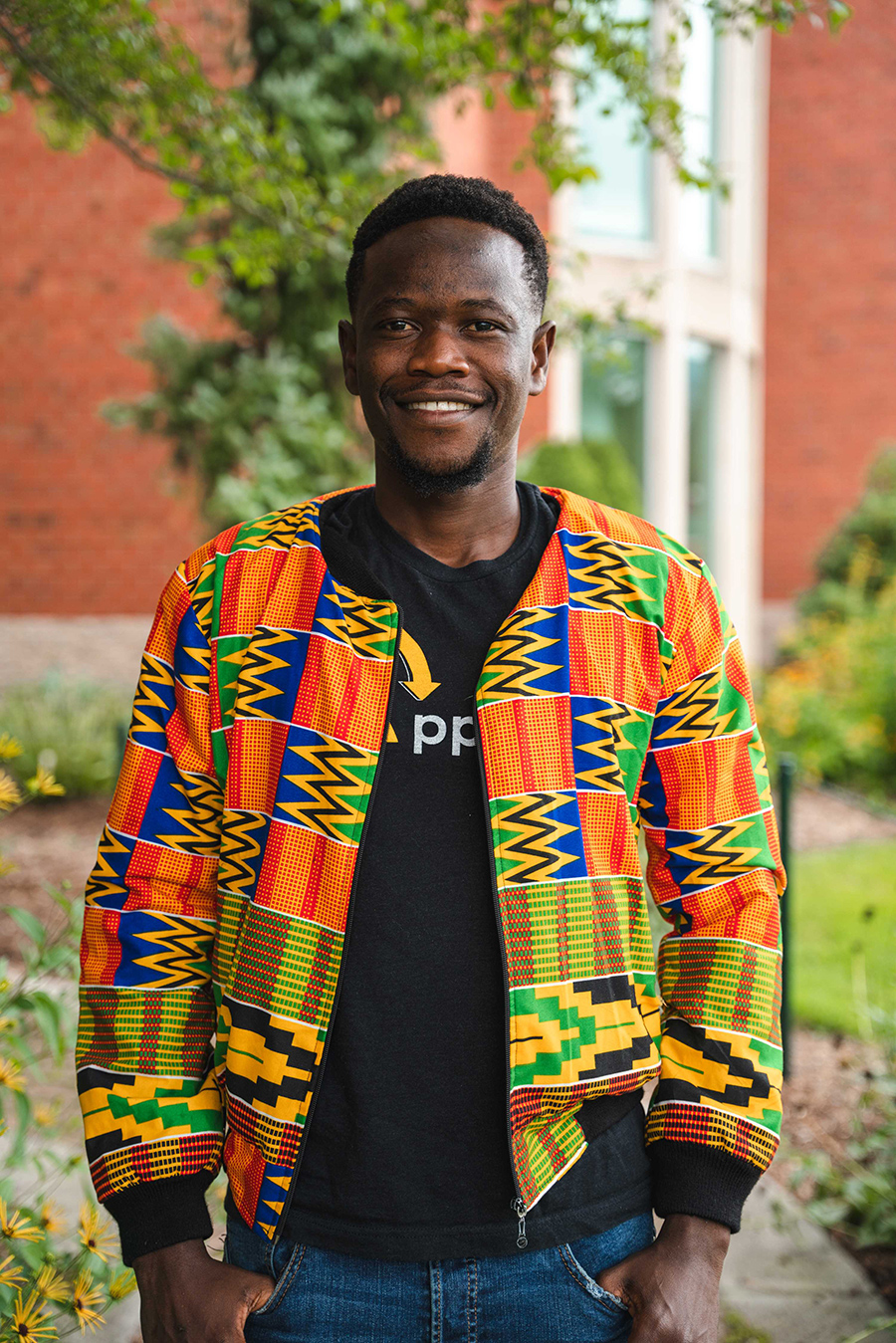 Robert Onjiko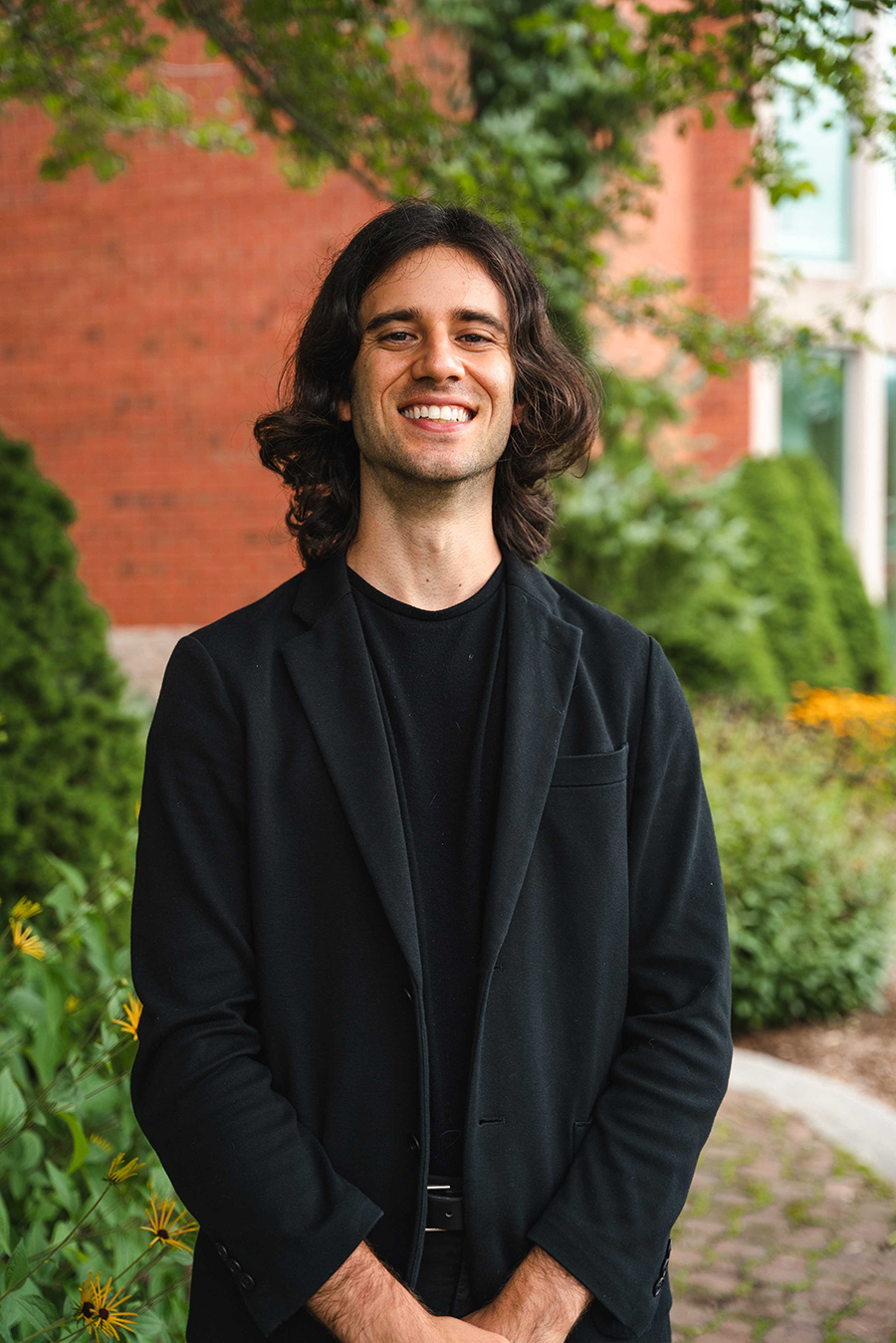 Macintyre Schauman
Clinical Mental Health Counseling
Whitney Sprinkle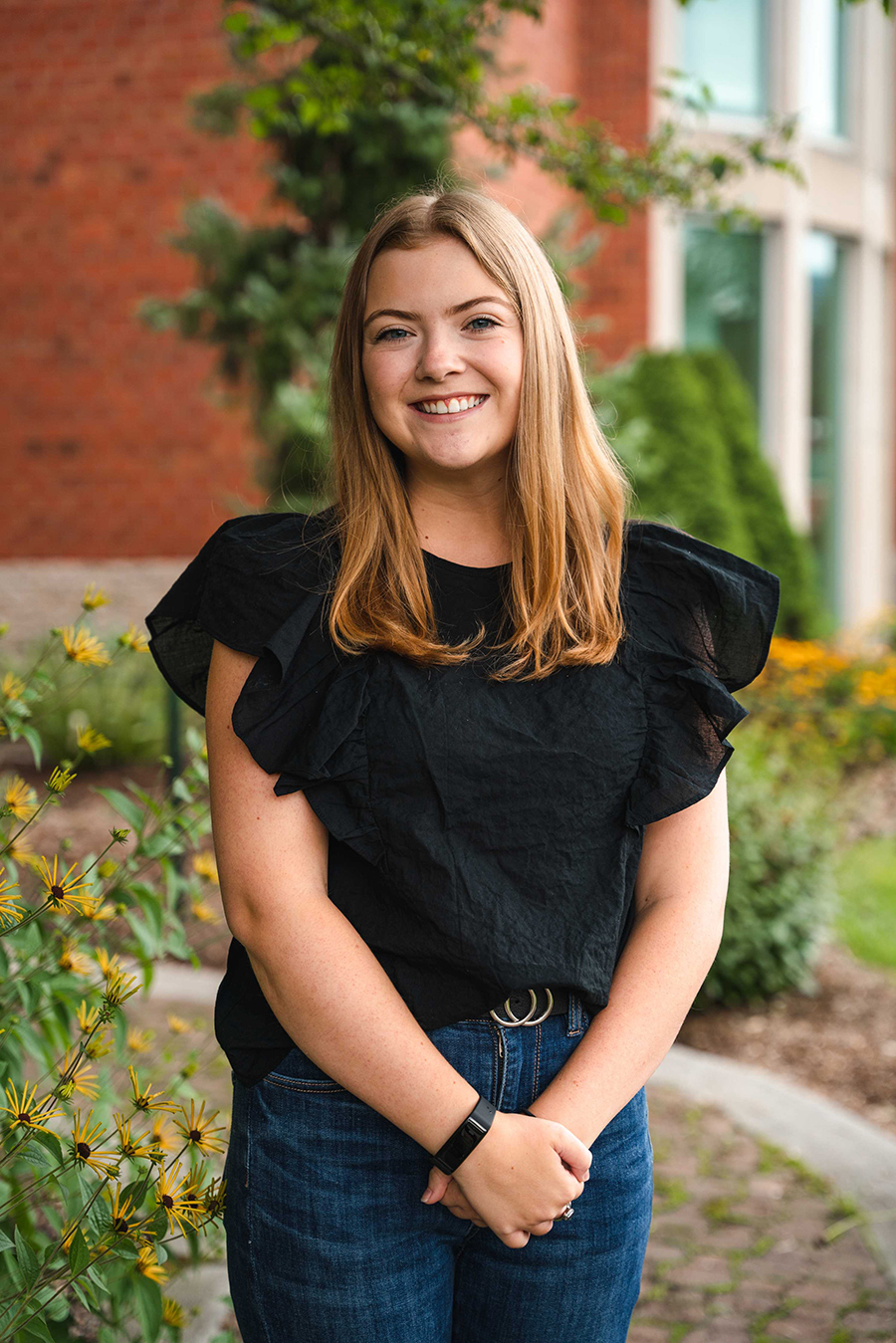 Emily Walker