Students

As a newly admitted graduate student at App State, there are a few steps you need to take to get started. Learn how to confirm your attendance and begin the enrollment process, as well as explore what campus resources are available to you as a new student.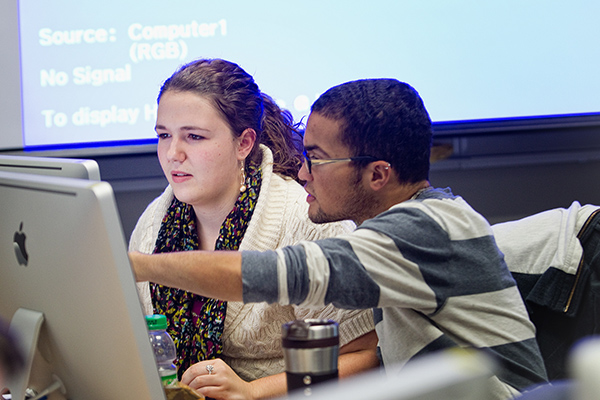 The Graduate School is here to help you with questions and situations that commonly arise for graduate students. Learn more about transferring in coursework, adding or changing programs, filing an appeal, handling a concern or complaint and more.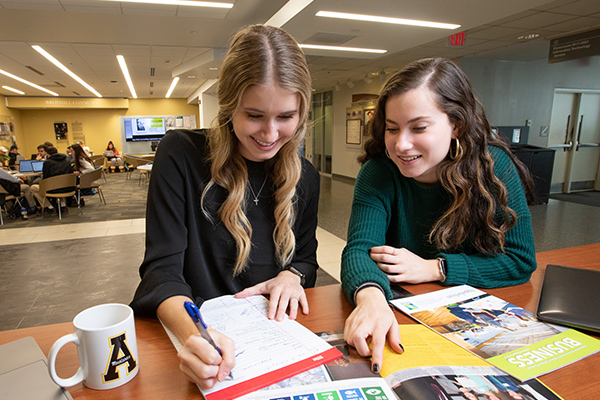 Graduate students have many options to help offset the cost of attendance. Learn how you can receive financial support through scholarships, fellowships, assistantships, student employment positions, awards and more.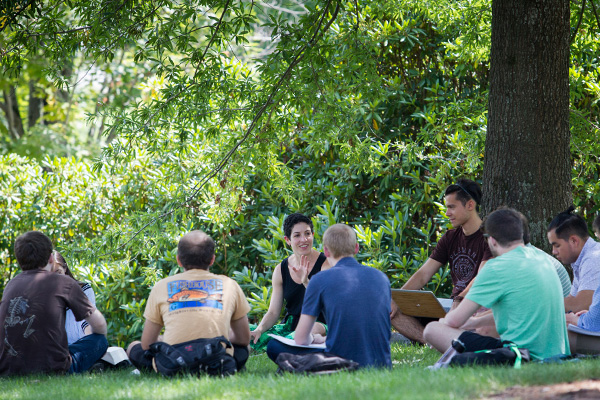 The Graduate Student Life unit of the School of Graduate Studies is committed to providing exceptional service and support to graduate students throughout their time at App State. Learn how this group can help you and get connected today.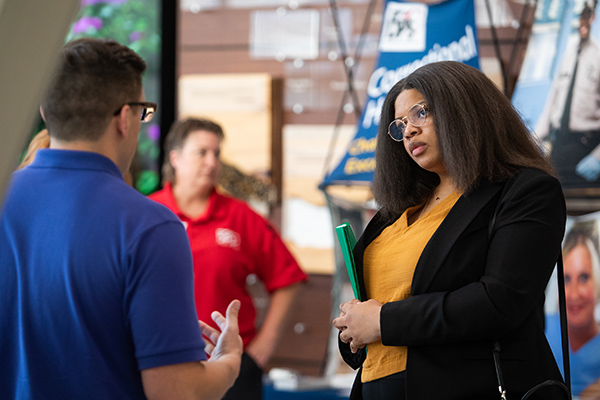 Each semester, the Graduate School hosts several workshops and events for students to grow professionally, such as the Three-Minute Thesis competition. Discover what events are being offered and how you can participate.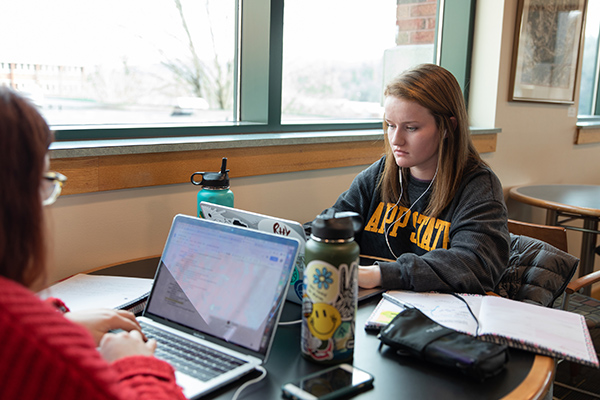 Explore the opportunities available for graduate students to engage in transformational professional and personal development, including the Trails to Success program, thesis and dissertation guidelines, honor societies, career planning and more.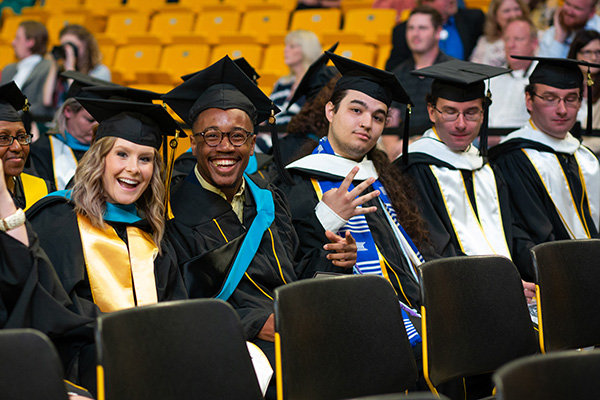 To officially complete a degree or certificate program, all students must apply to graduate. Take a minute to review this information on how to apply, application deadlines and fees, commencement, diplomas and more.