Faculty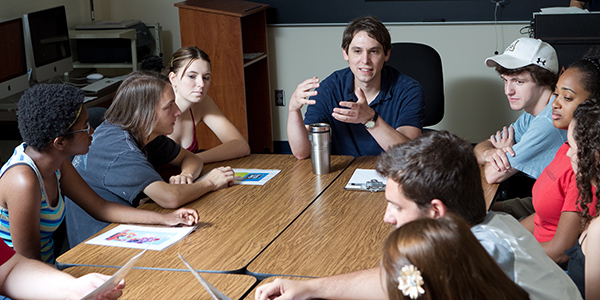 As the primary point of contact for their graduate program, the Graduate Program Director is responsible for knowing important information regarding graduate admissions, student funding and support, enrollment, curriculum, graduation and more. Use these resources provided by the Graduate School to help you in this role.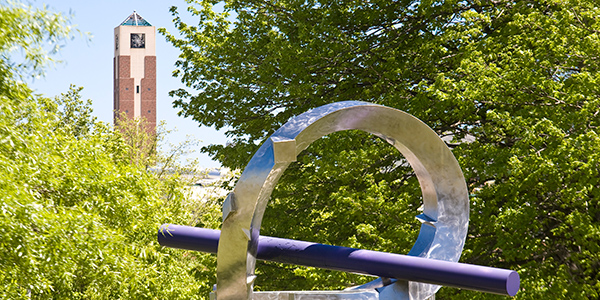 The Graduate Academic Policies and Procedures Committee formulates and recommends policies governing the administration of graduate studies and provides final faculty review of graduate curriculum proposals. Learn more about this committee and their procedures.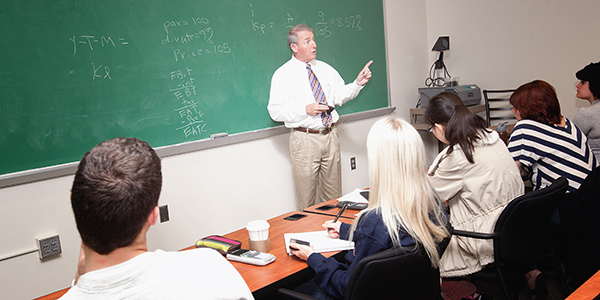 App State's graduate faculty teach graduate courses, mentor graduate students, serve on thesis and dissertation committees, and engage in scholarly activities to stay current in and advance their fields. Learn what qualifications and procedures you must follow for graduate faculty membership and see our list of current members.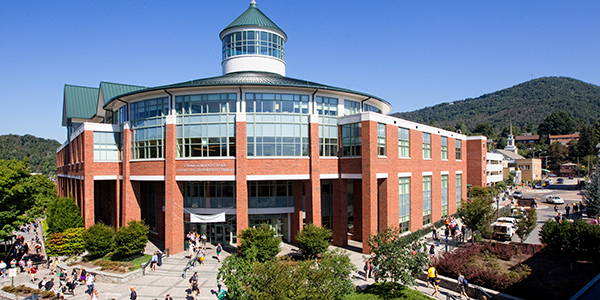 Each year the Graduate School accepts nominations for awards to recognize outstanding faculty in the areas of scholarly activity and graduate education. Learn how you can apply for these awards and explore the other sources of faculty funding that are available, such as the GRAM program.