About Us
Message from the Interim Dean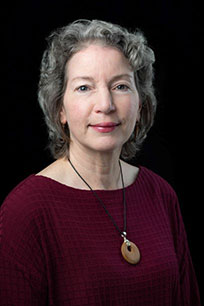 Welcome to the Cratis D. Williams School of Graduate Studies! We represent and serve the students, faculty, and staff in 80 graduate certificate and degree programs, with a current graduate enrollment of over 2,000 students. As a graduate student at Appalachian State University, whether a main campus or a App State Online student, you'll experience opportunities for leadership roles, for research, and for personal and professional development to help you realize your career goals.
Dr. Marie Hoepfl
Interim Dean
Cratis D. Williams School of Graduate Studies
Learn more about Interim Dean Hoepfl
---
Mission and Goals for Graduate Education
Supporting Graduate Education



You can Give Now online, or call or email Tracey C. Ford, Director of Development (fordtc@appstate.edu 828-262-4016) for instructions on how to support our students. Read more about our funds.